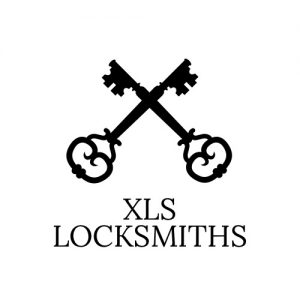 XLS Locksmith Leeds
Your emergency locksmith in Leeds
XLS Locksmith Leeds has been serving the people of Leeds, both domestic and commercial, for over ten years now with a professional and fair priced locksmiths service. XLS Locksmith Leeds are an independent locksmith in Leeds, not part of a national franchise, who lives and works in the Leeds community.
From broken locks and lockouts to full security upgrades we cover all domestic and commercial locksmithing needs.
They really are the locksmith Leeds people can rely on!
---
Notice: Whilst every effort is made to validate the quality of services of our members, there is no contract between T-A-P and users of these services. Customers of these listed tradespeople and companies do so at their own risk.

Please check that the company or person accepts visitors before travelling to their location.
Some companies show their location for service area purposes only.