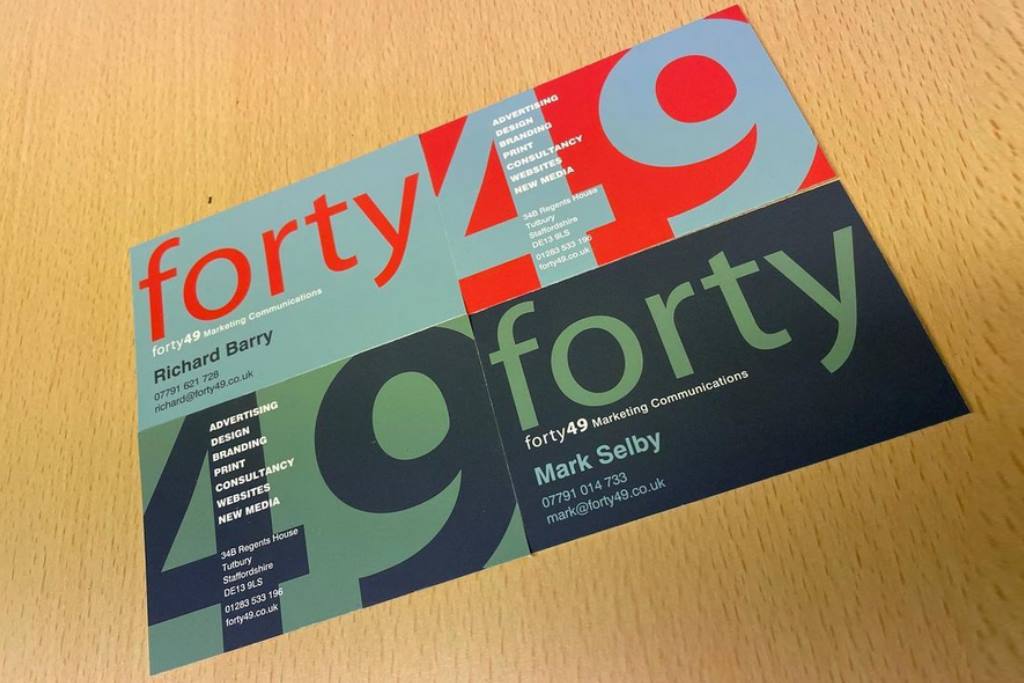 We have a wide range of marketing services and skills that are utilised independently or, when needed, integrated in a strategy to create consistent, seamless messaging for your business. It's about using just the right tactics in the right places, both online and in print, to get your product or service in front of the right people.
What you get are marketing services that work together to create solutions that are co-ordinated, and that result in greater familiarity to the customer, whilst being more cost effective because it is all from one source.
We are based in Burton on Trent, positioned to service businesses through the Midlands and beyond. Our team consists of a core of experienced, multi-disciplined owners/operators who in turn manage a wider team of experienced specialists giving us a structure that is highly responsive, flexible, efficient, and cost-effective.
75 Branston Road, Burton-Upon-Trent, Staffordshire. DE14 3BY
52.793868175697, -1.6412189152983
---
Notice: Whilst every effort is made to validate the quality of services of our members, there is no contract between T-A-P and users of these services. Customers of these listed tradespeople and companies do so at their own risk.

Please check that the company or person accepts visitors before travelling to their location.
Some companies show their location for service area purposes only.