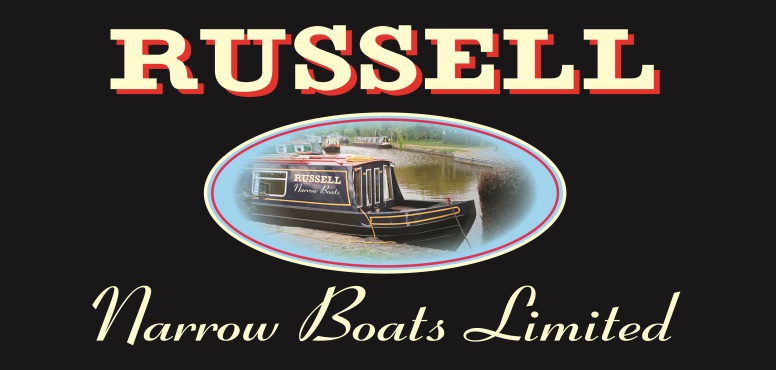 Russell Narrowboats
New Build Narrowboats for Sale
Turning your boating dreams into reality
As master builders, Russell Narrowboats is a family run independent firm which specialises in creating bespoke new build narrowboats for sale in the UK.
ALL THEIR STOCK BOATS COME WITH:
Solid oak trims
Customisable quartz kitchen surfaces and bathroom facilities
Customisable fixtures and fittings
High quality flooring and paint finishes
Multi fuel log burner
Two 500 watts solar panels
Wrap around stern and cushions
For new build narrowboats for sale, Russell Narrowboats quality is hard to beat.
They bespoke their narrow boats for sale as well as offering stock narrow boats,
Wetmore Road, Burton-on-Trent, DE14 1SN
52.808546750284, -1.6265990660438
---
Notice: Whilst every effort is made to validate the quality of services of our members, there is no contract between T-A-P and users of these services. Customers of these listed tradespeople and companies do so at their own risk.

Please check that the company or person accepts visitors before travelling to their location.
Some companies show their location for service area purposes only.